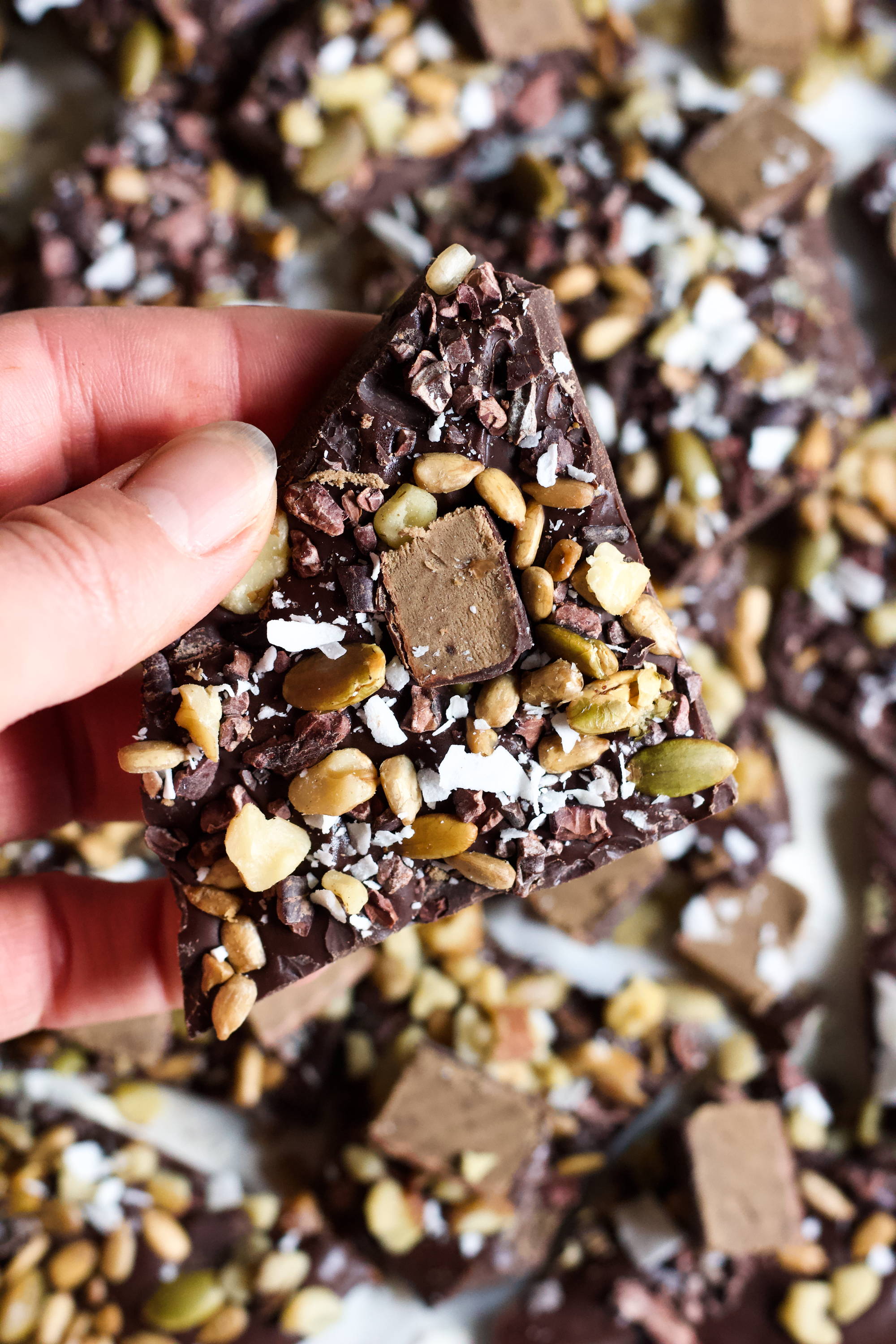 Photo Credit: Kaila Proulx
---
Even if you already got your mom a gift or don't celebrate Mother's Day, this Dark Chocolate Sea Salt Superfood Bark is the perfect addition to a Mother's Day brunch or all your summer get-togethers. It's bursting with crunch and texture thanks to all the nuts and seeds, plus lots of healthy fats and rich chocolatey goodness. This bark is also PACKED with plant-based protein thanks to the No Cow addition!
INGREDIENTS:
INSTRUCTIONS:
Line a baking sheet with parchment paper and set it aside.

In a microwave-safe bowl, combine chocolate chips and coconut oil. Microwave for 1 minute. Stir and continue microwaving in 30-second intervals until completely melted and smooth.

Pour chocolate on the parchment paper-lined baking sheet and spread it into a thin even layer.

Sprinkle on nuts, seeds, cacao nibs, and coconut flakes.

Lastly, place protein bar chunks evenly on top of the bark. Place baking dish in the freezer for at least 2 hours to set. Remove from freezer and break into pieces to serve. Store in a Tupperware in the refrigerator!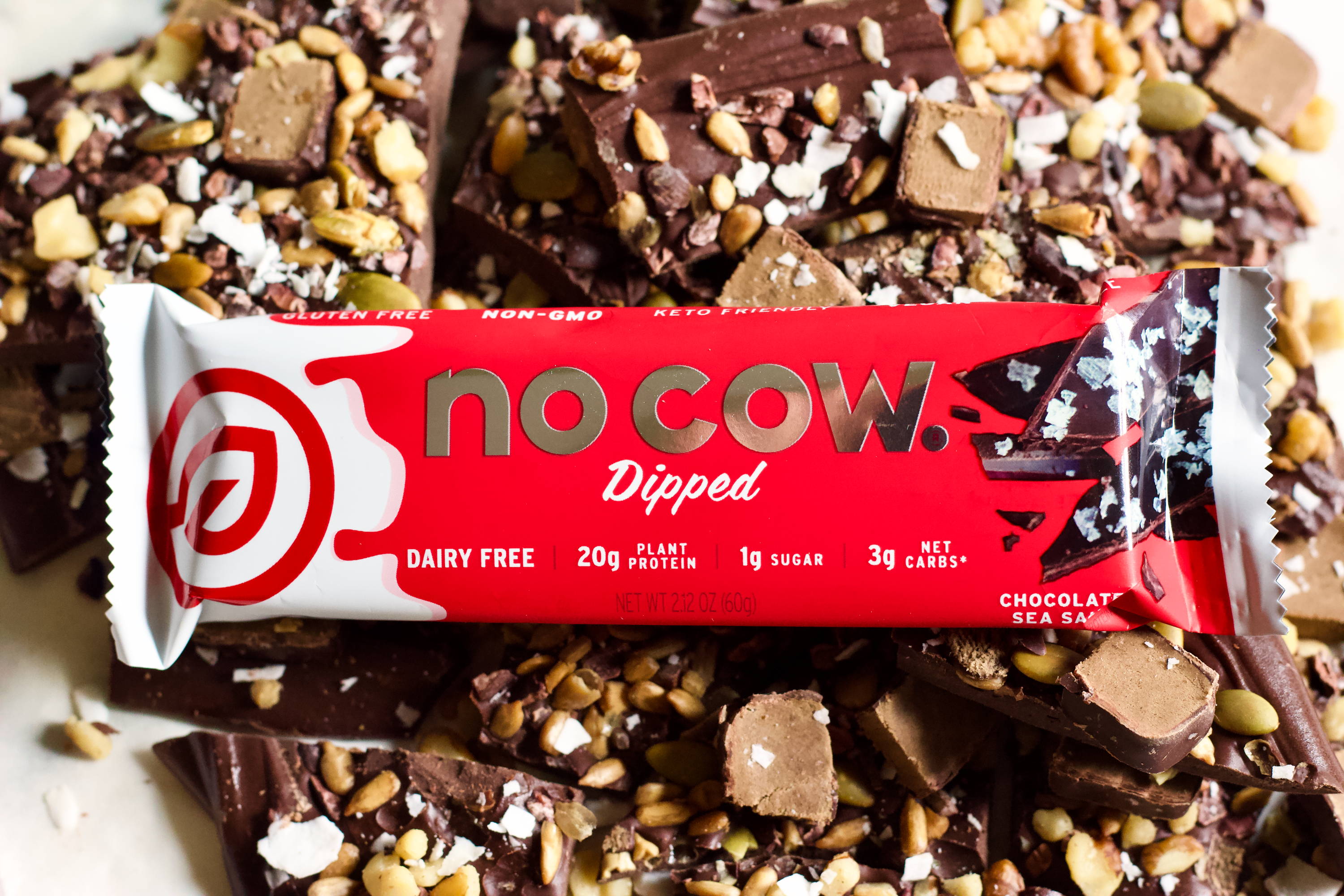 Photo Credit: Kaila Proulx
ABOUT THE AUTHOR: KAIla proulx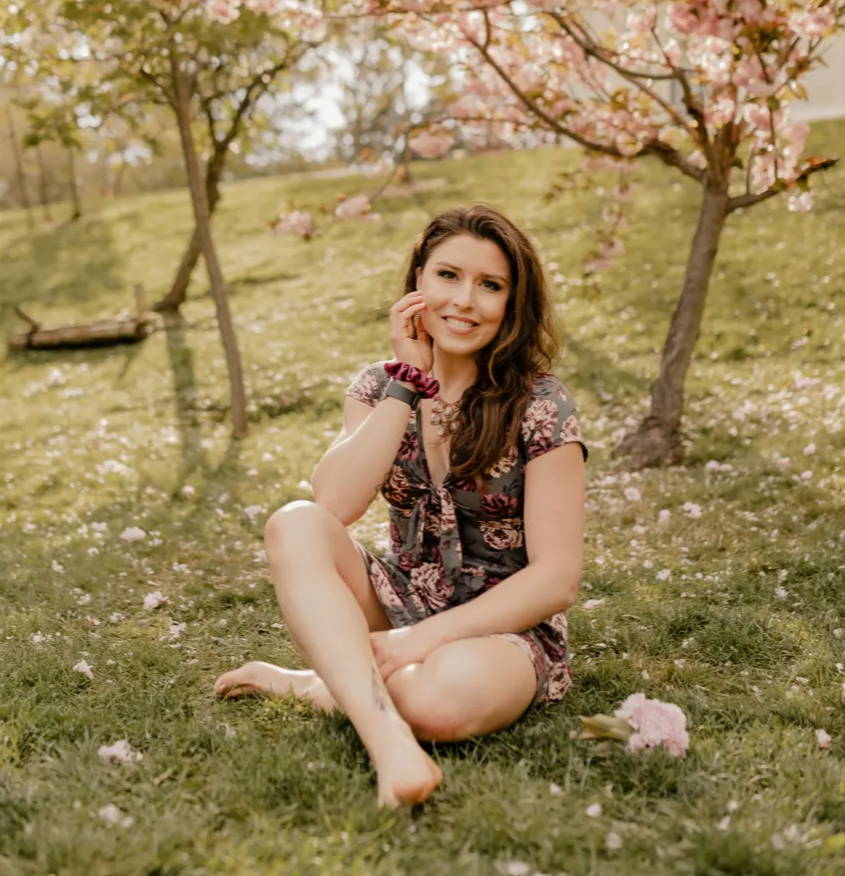 Kaila is the digital creator and healthy recipe developer behind Healthy Helper, a healthy living blog that she founded over 11 years ago. She is an avid distance runner, world traveler, and lover of all thing wellness. She's also a certified personal trainer and nutrition coach. Kaila works full time in the digital marketing field and is currently in grad school pursuing her Masters of Science in Cybersecurity. When she's not making fun, healthy treats in the kitchen, you can find her running, hiking, playing with her dog, or generally enjoying the great outdoors. Follow her Instagram and blog for more recipes and healthy living inspiration!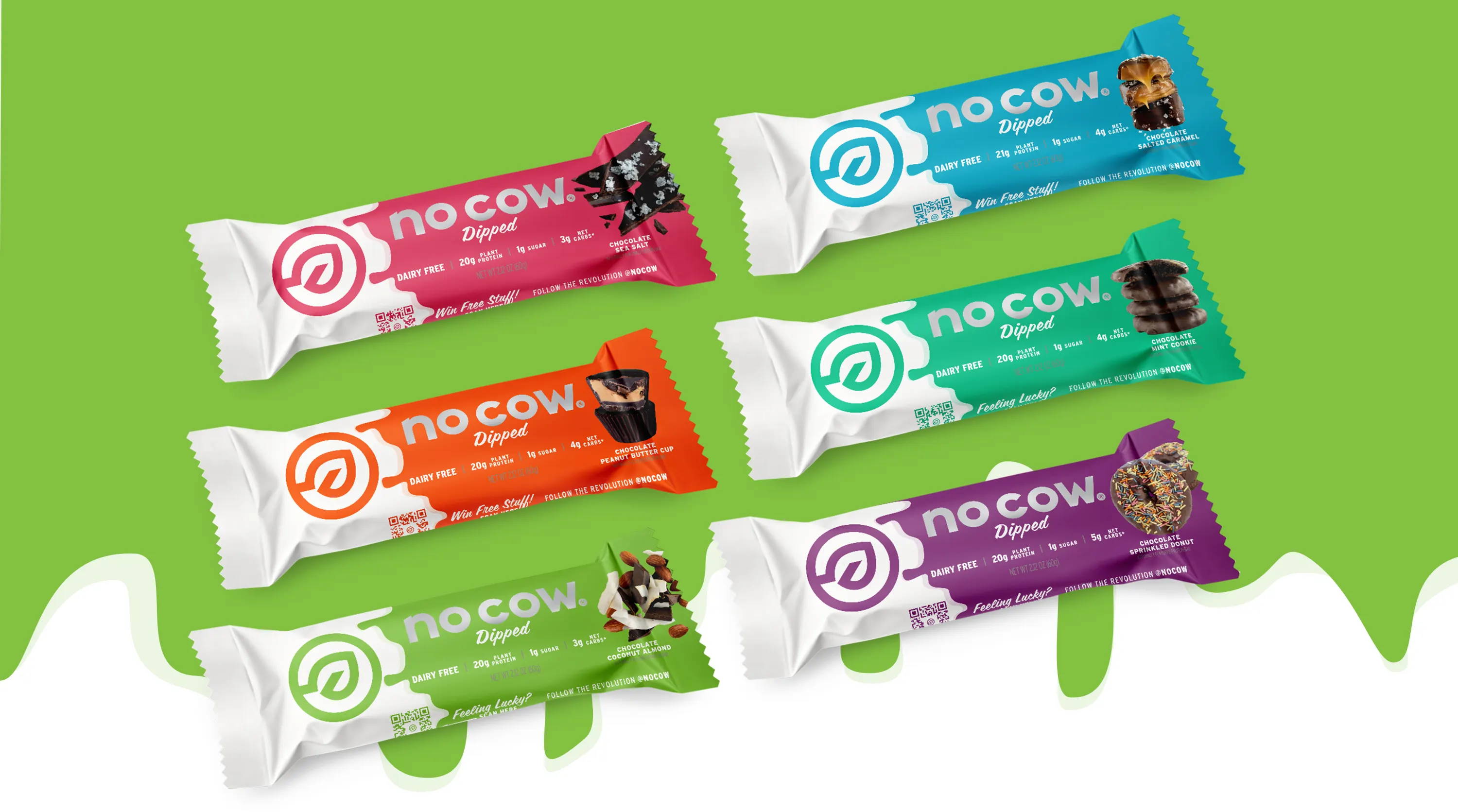 Low key, the best protein bars you'll ever try. Same great No Cow taste with texture like you've never experienced before. We're pumped to serve you with a No Cow exclusive, the Dipped Sampler Pack. Now try all 6 of our new Dipped flavors in one box.
You've tried the rest, now taste the best. From taste to texture, macros to ingredients, we're certain you'll agree. If not, we're offering a 100% satisfaction guarantee. If you don't love our Dipped bars, we'll fully refund your first purchase or swap out for a different flavor. Don't believe us? See our return policy here.