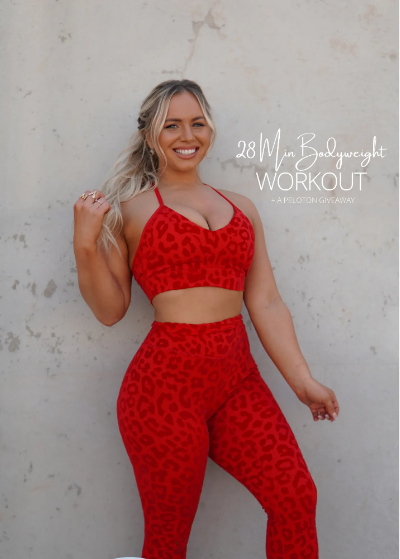 Today we have an amazing full body workout from MacKenzie Puricelli, CPT. Get ready to get your heart pumping with these dynamic movements!
50 secs active, 10 secs rest Per Movement
4 rounds Through all Movements
---
---
2 Reverse LUNGes to Frog Jump
---
6 Mountain Climbers to 4 Heel Clicks
---
180 Squat Jump to 6 Butt Kicks
---
---
---

This post is part of our January Health and Wellness Campaign, where we've teamed up with a TON of amazing creators to bring you meaningful wellness content and help you start 2021 off right!
We're also hosting a giveaway for a PELOTON BIKE, and plan to announce the winner at the end of the month!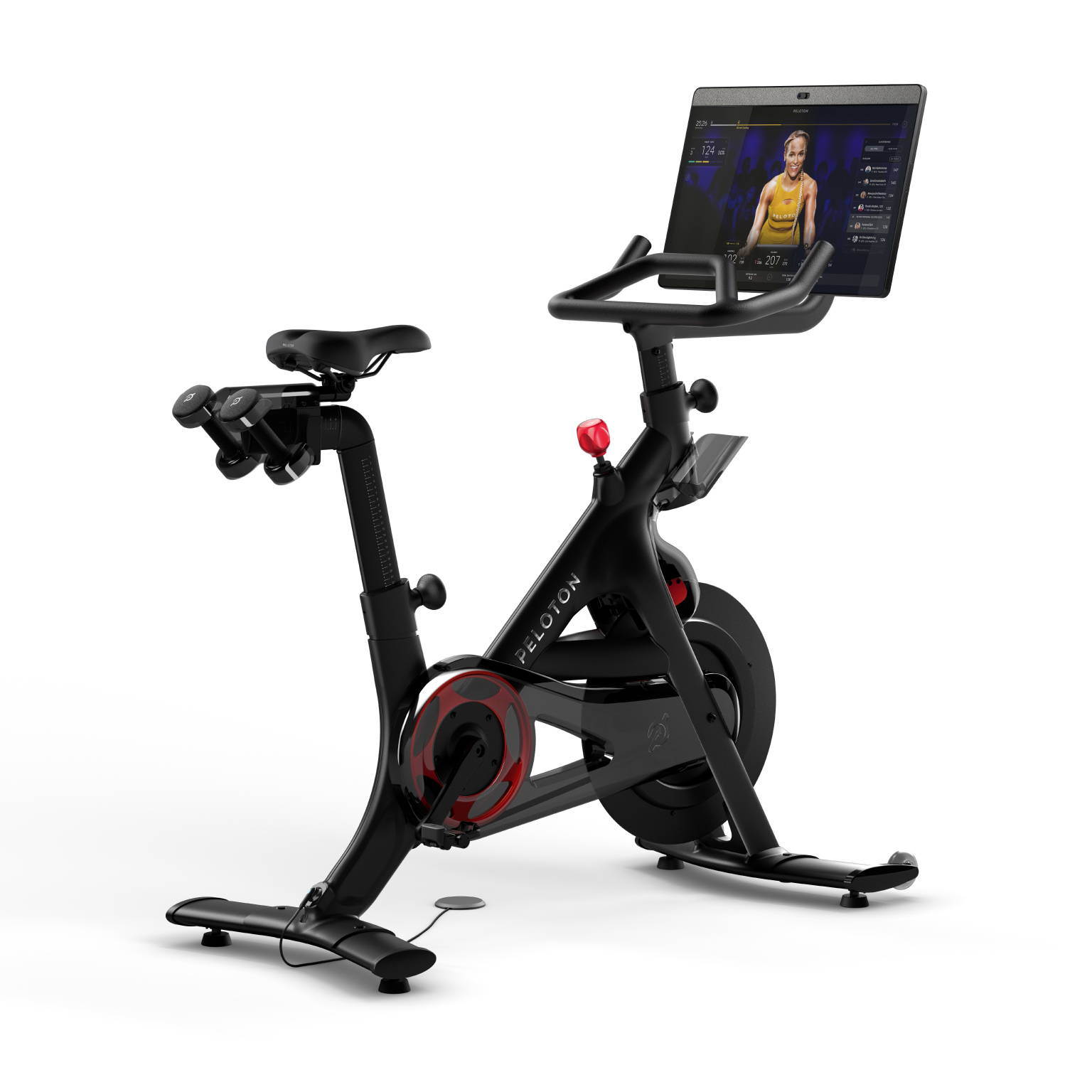 ---
About the Author, MAckenzie Puricelli, NCEP CPT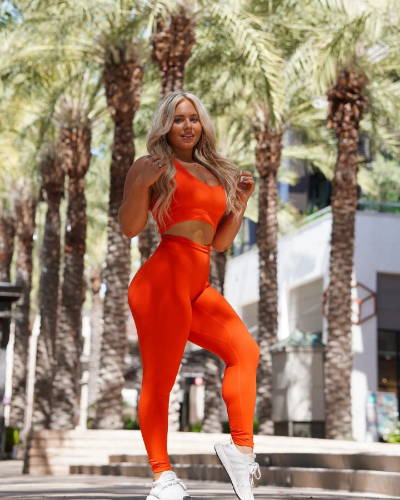 MacKenzie Puricelli (@mpbfitness) is an online lifestyle/fitness coach, an entrepreneur, and a life, fitness, and beauty influencer. he graduated with a B.S. in exercise science and am an NCEP and ACSM CPT. Her passion is helping women specifically form a healthy relationship with food, exercise, and their bodies. Through her coaching and social media platforms, she puts a huge emphasis on forming a sustainable lifestyle that you can actually enjoy. Helping women flourish into a person that they are proud of and giving them the guidance to be their best selves in all aspects of life is what makes her fulfilled and motivates her to continue showing up daily.