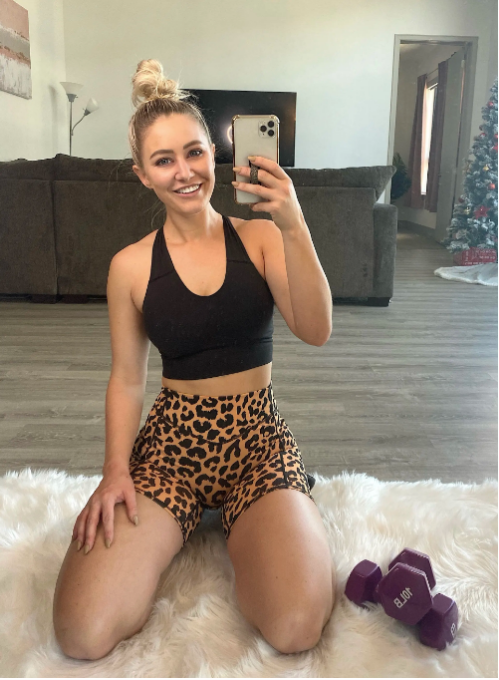 Today we're BURNING from this amazing workout by Certified Personal Trainer Shannon Henry. All you need is a mat to lay on for some cushion and a set of light to moderate weight dumbbells. This workout is a strength builder so make sure to focus on your form and quality of movement! Ready? HERE WE GO.
Perform 5 ROUNDS OF all 5 movements
REST 1 MINUTE AFTER EACH ROUND
10 SQUATS TO SHOULDER PRESS
---
---
10 LUNGE TO HAMMER CURL EACH LEG
---
10 PUSH UP + RENEGADE ROW
---
10 SIT UP + OVERHEAD DUMBBELL RAISE
---

This post is part of our January Health and Wellness Campaign, where we've teamed up with a TON of amazing creators to bring you meaningful wellness content and help you start 2021 off right!
We're also hosting a giveaway for a PELOTON BIKE, and plan to announce the winner at the end of the month!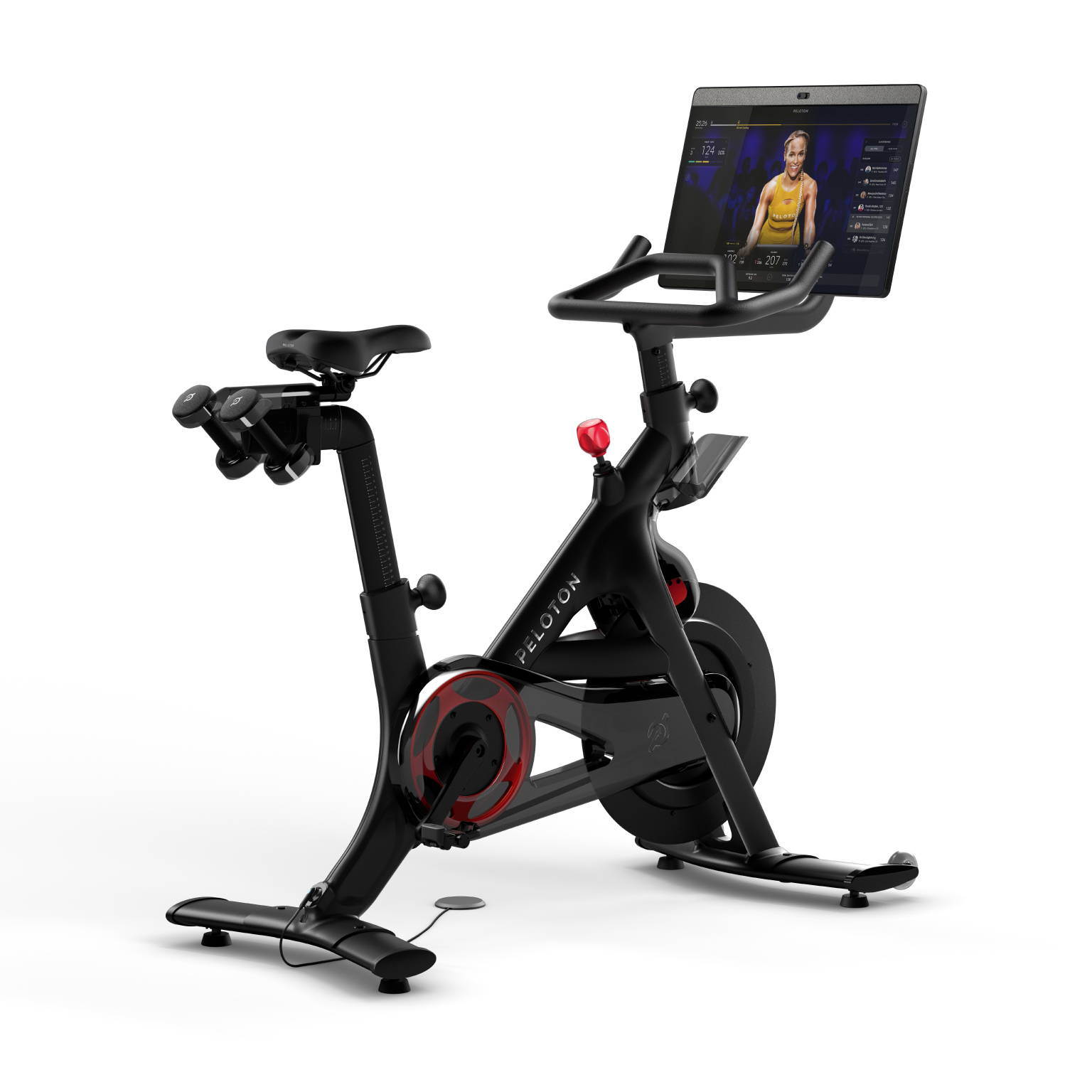 ---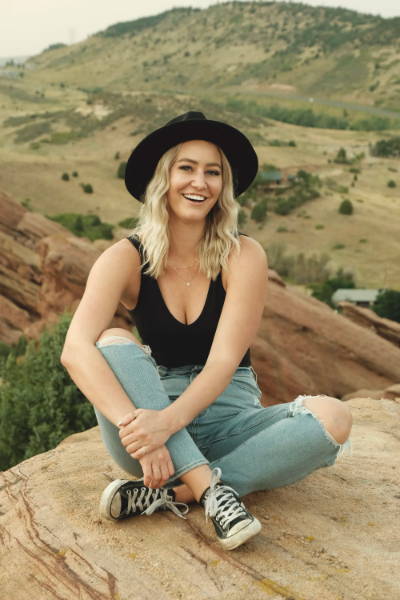 Shannon is a social media influencer (@shannon.henryy), certified personal trainer, and health and fitness enthusiast living in Denver, Colorado. She has competed in both bodybuilding and powerlifting competitions but she mostly enjoys being active simply for the way it makes her feel! In her free time she enjoys trying new restaurants, listening to music, fashion, hiking, and enjoying all the other outdoor activities Colorado has to offer!