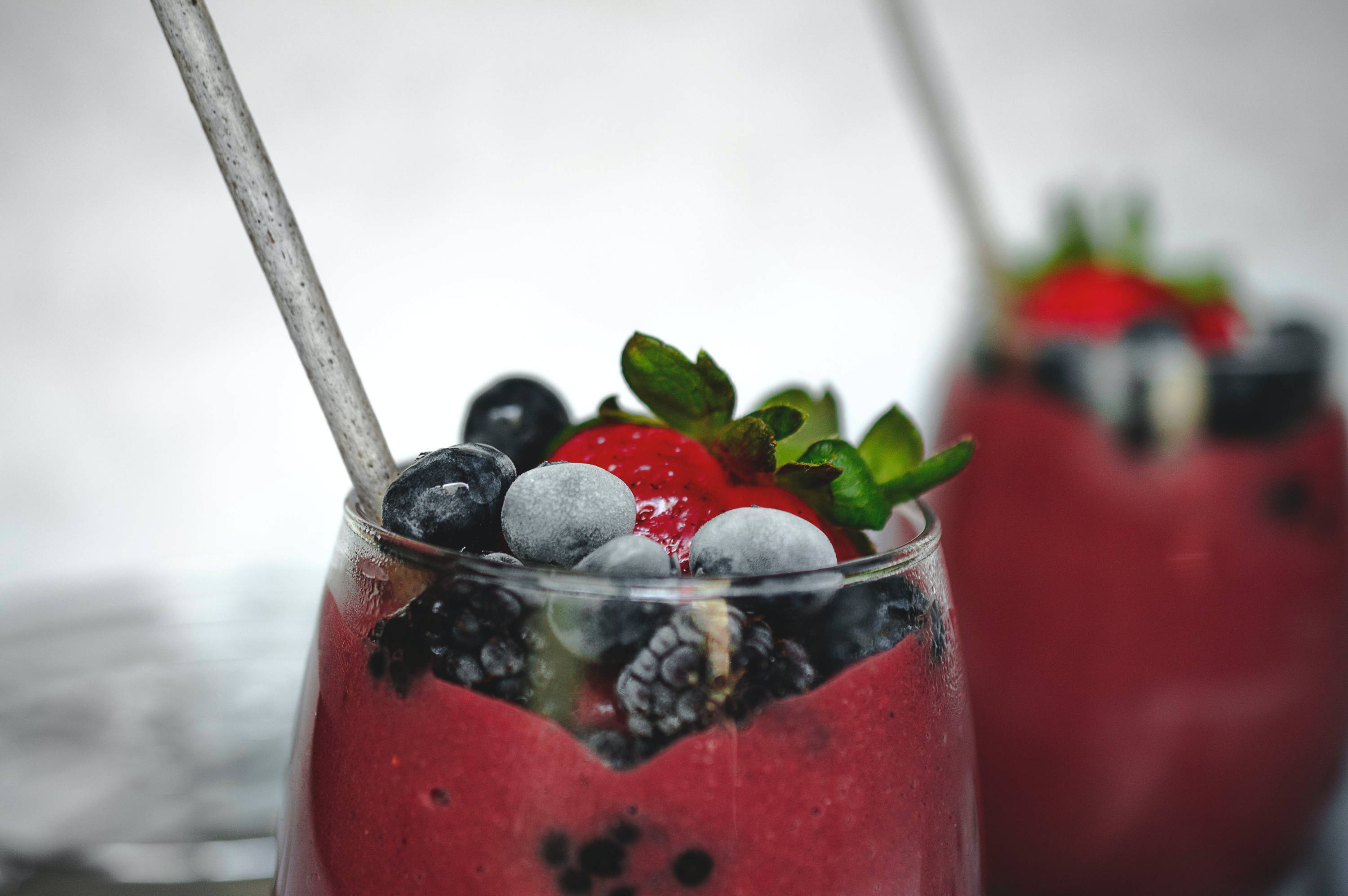 Rest and recovery are an essential part of any workout routine. Your after-exercise recovery nutrition has a big impact on your fitness gains and sports performance and allows you to train much more effectively. Unfortunately, most people don't have a post exercise recovery nutrition plan. In this post, I will take you through the best plant-based, post-workout plan.
Essentials of workout recovery
After depleting your energy stores with exercise, you need to refuel if you expect your body to recover, repair tissues, get stronger and be ready for the next workout. This is even more important if you are performing endurance exercise day after day or trying to build muscle.
There are three basic points to focus on when it comes to adequate recovery:
Our body deals with different nutrients at different times depending on our activity.

What you consume after your workout is particularly important to reaching goals and recovering well.

Consume the right types of food post work out can improve your body composition, performance, and overall health.
During a workout, energy stores (glycogen) are depleted, muscle tissue is damaged, and fluids along with electrolytes are lost through sweat. Post-workout nutrients are essential for replenishing muscle glycogen depleted from physical demands. Also, consuming an exercise recovery meal helps stimulate protein synthesis to repair and build new muscle tissue.
The "How" and "Why" to fuel your body After workouts
Due to what happens during exercise, the purposes of post workout nutrition are: decrease protein breakdown, increase protein synthesis, replenish glycogen, recover, rehydrate, refuel, build muscle, and improve future performance. With that said, what do we need to do to be sure this is all accomplished? This can be achieved by incorporating two very important macronutrients, protein and carbohydrates.
The first of these macronutrients is protein, which helps maintain and increase muscle size and changing our body composition. Protein also helps decrease the markers of muscle damage, allows our bodies to recover faster, and adapt well to the damage that is being done during the workout.
The Recovery Plan
Protein
A good goal is to consume about 1g of protein/1lb of body weight per day. Post workout you want to try to get about 25g of protein.
Some great plant-based protein sources for post workout nutrition are:
lentils, beans, whole grains, quinoa, tempeh

Powders: pea, seed, brown rice, egg white
Carbs
The next macronutrient to focus on is carbohydrates. These are the nutrients that will help fuel your workout and recovery. Carbohydrates are going to help preserve your muscle and liver glycogen which will tell your brain you are well fed and will help with muscle retention. They also stimulate the release of insulin which is good because, when combined with protein, it improves protein synthesis and prevents protein breakdown. Post workout, you want to try and pair at least 20g of carbs with your protein source.
Some great carb sources for post workout nutrition are

Fruit ( look for those with lower sugar and more fiber)

Grains ( whole grains with fiber)

Rice Cakes

Whole grain breads, tortillas, cereals, noodles, etc.

Beans and Lentils
Ideally, you should try to eat within 30- 60 minutes at the end of your workout and make sure you include some high-quality protein and carbohydrates, like those listed above! This can be a meal that you are preparing like a smoothie with protein powder, greens, almond milk, and berries.
But with most of us on the go and always reaching for the most convenient choices, that's where I like to reach for a protein bar I can trust and love. No Cow has been the perfect choice for me because it contains no dairy, which is easy on my digestion and is packed full of protein, healthy carbs, fiber, and all the right ingredients to help me recover at my best!
About the author, Krystal Goodman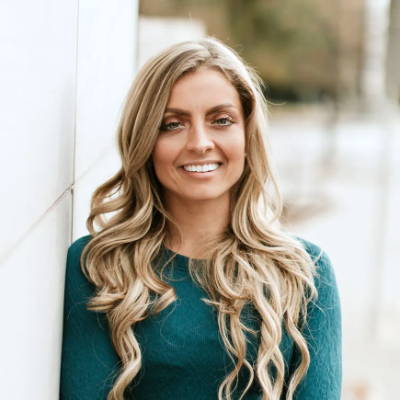 A graduate of the University of Tennessee, Krystal received her Bachelor of Science in Human Ecology, majoring in nutrition, while also minoring in Business Administration. During her time on Rocky Top, she was also an integral member of the rising leader in sports nutrition in Division I athletics, serving as Allison Maurer's (C.S.C.S., R.D.) resident intern from 2009-2010. Her focus on nutrition and its relationship with athletic performance before, during, and after competition primed Krystal for a promising career whose influence has been felt throughout the Knoxville community.
Krystal Goodman's passion for fitness and nutrition can only be matched by her clients' performance in the gym and her first-class meal-prep in the kitchen. For over ten years, Krystal has been a personal trainer, building an impressive cliental and more importantly, a reputation for her clients' results. She has shown her expertise as a coach while instructing fitness classes at Orange Theory Fitness when she isn't training one on one. Her national certification through NCSF as a CPT along with another in the world-renowned TRX training system, and AAHFF for nutrition make Krystal a versatile fitness professional. 
Moreover, Krystal launched K's Klean Nourish in the fall of 2019, creating the perfect clean-eating meal planning and nutrition counseling solution for life's demanding schedules. From monthly meal plans, to recipes and accountability, the unparalleled nutritional value from Krystal's nutrition coaching can only be surpassed by its outstanding results. Nationally certified by the Nutritional Therapy Association as a Nutritional Therapy Practitioner, Krystal's knowledge of nutrition extends far beyond her incredible penchant for cooking.
Krystal has also shown her expertise at Blackberry Farm, an award winning five star bed and breakfast known for its Nutrition and Wellness as their personal trainer and nutritionist. On the farm she leads group fitness classes ranging from an outdoor high intensity class to an aqua fit class. With her nutrition knowledge she leads nutrition lectures and juicing sessions for guests.
You can view more of Krystal's info and resources by heading to her website: http://kskwikkleankitchen.com/ and following her on Instagram @thekleannutritionist!