---
SHOP OUR VEGAN PROTEIN POWDERS
---
---
Please give a warm welcome to the newest member of the No Cow family: Protein Powders. Available in Vanilla and Chocolate. Mix it in to your post-workout smoothie or add it to a low-sugar baking recipe. Plant-based, clean ingredients, amazing taste, unmatched texture. Expect anything different?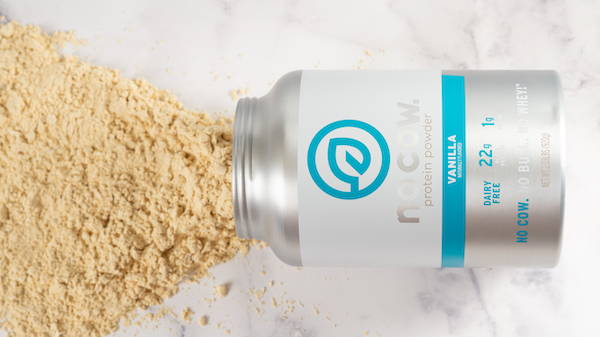 ---
Come to think of it, this product is different. All other powder canisters are made of plastic, and are only partially recyclable. That also means they're still partially harmful on the environment.
ALUMINUM: INFINITELY RECYCLABLE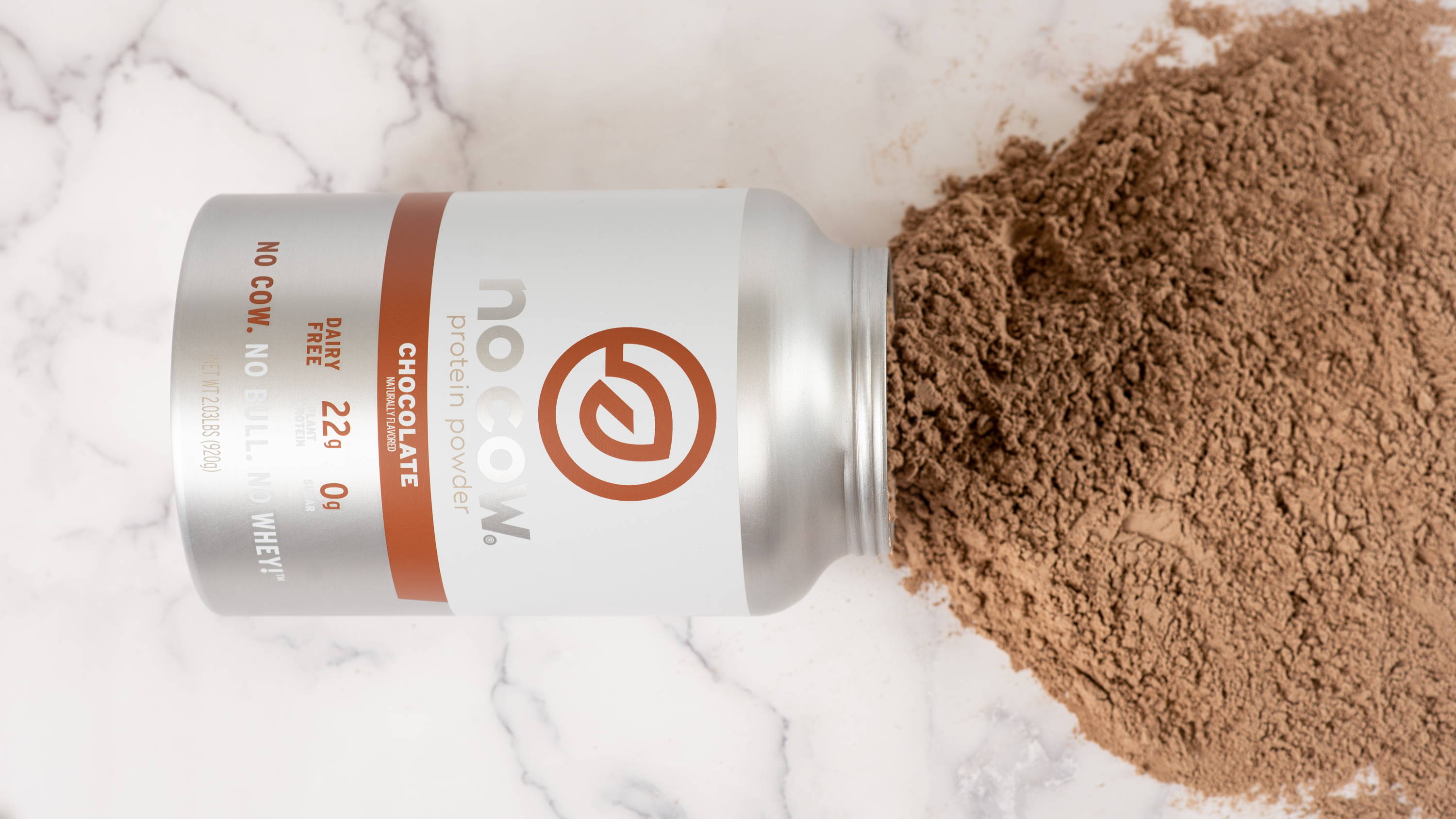 ---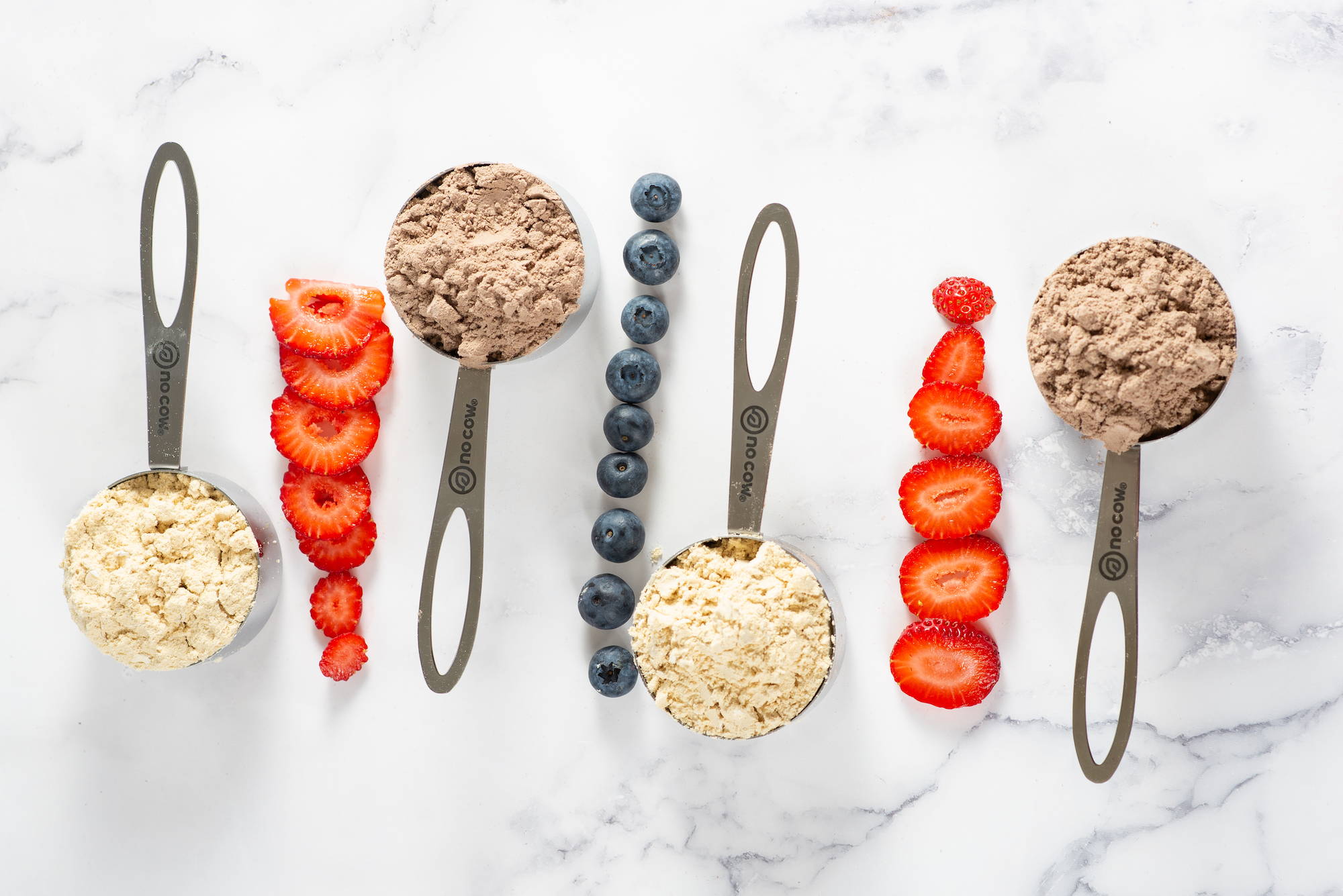 ---
So, there you have it. We hope you're as pumped as we are to share this truly revolutionary product with you guys. It's only the beginning of what's to come from No Cow.
Questions? Reach out to us at info@nocow.com and we'll be happy to help.