---
NO COW'S SustainabLE VISION
THE FUTURE IS PLANT-BASED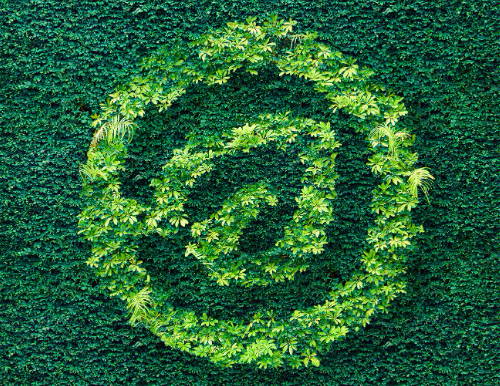 ---
With the increase in global population, climate shifts, and the slow depletion of our natural resources, there's no denying there are problems that need to be solved. But it's not just about carbon offset, recyclability, or the environmental impact of our products; rather a holistic approach that tackles all aspects of the problem. That's why we made it our duty to incorporate a vision of a more-sustainable future in everything we do. We know we're not perfect, but we're taking steps as humans and as an organization:
product -
WHAT WE PROVIDE is who we are.
PEOPLE -
they put the vision into action.
PHILANTHROPY -
it's bigger than us.
PACKAGING -
WASTE is inevitable, but not PERPETUAL.
---
---
OUR 4 PILLARS OF SUSTAINABILITY
---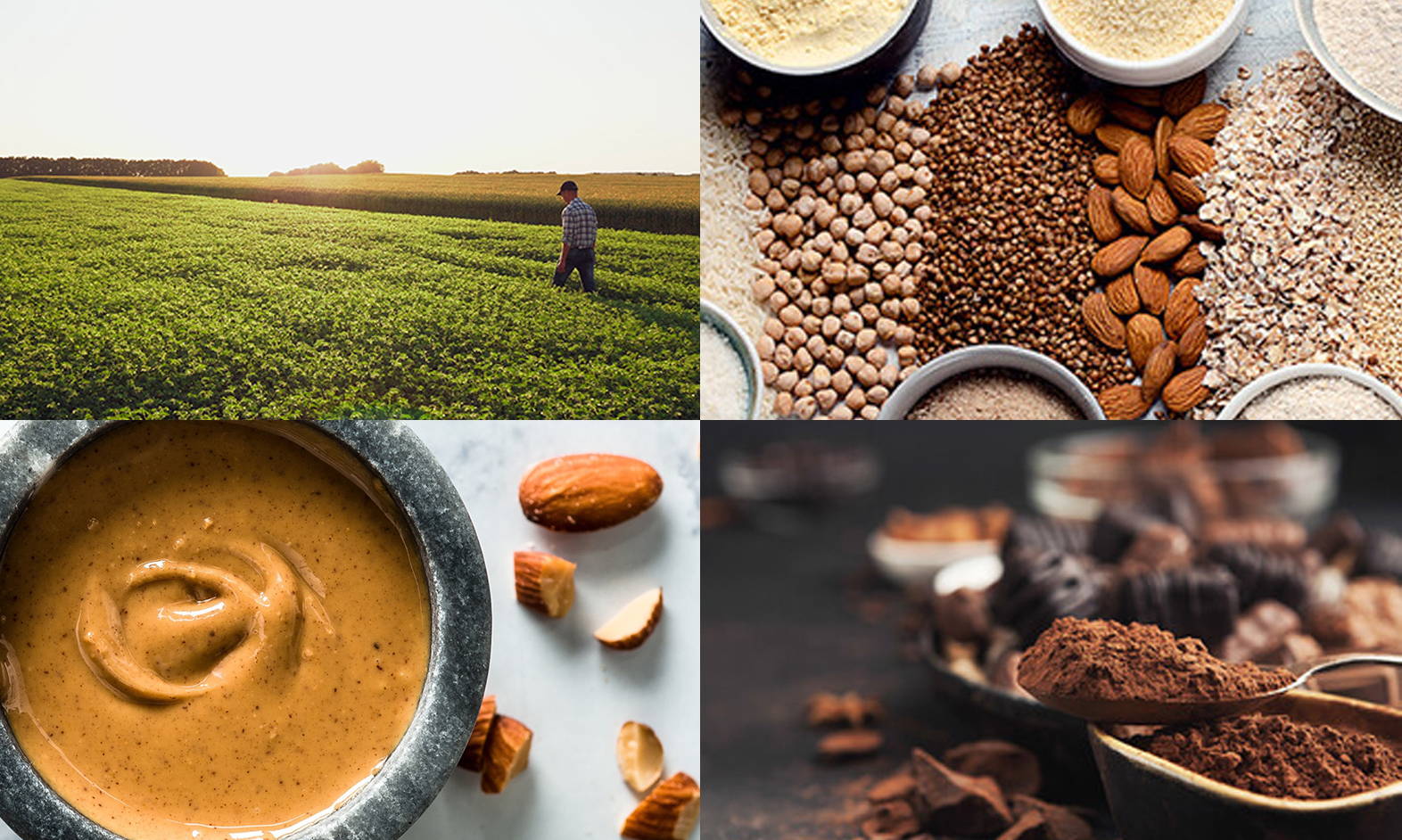 ---
We believe plant-based is the sustainable future for food products, and we're here to drive that future forward.

No Cow works with sustainable suppliers that focus on quality ingredients, fair wages, and safe working environments
What's in the works?
Drive innovation in plant-based nutrition that doesn't compromise taste, quality, and environmental impact.
---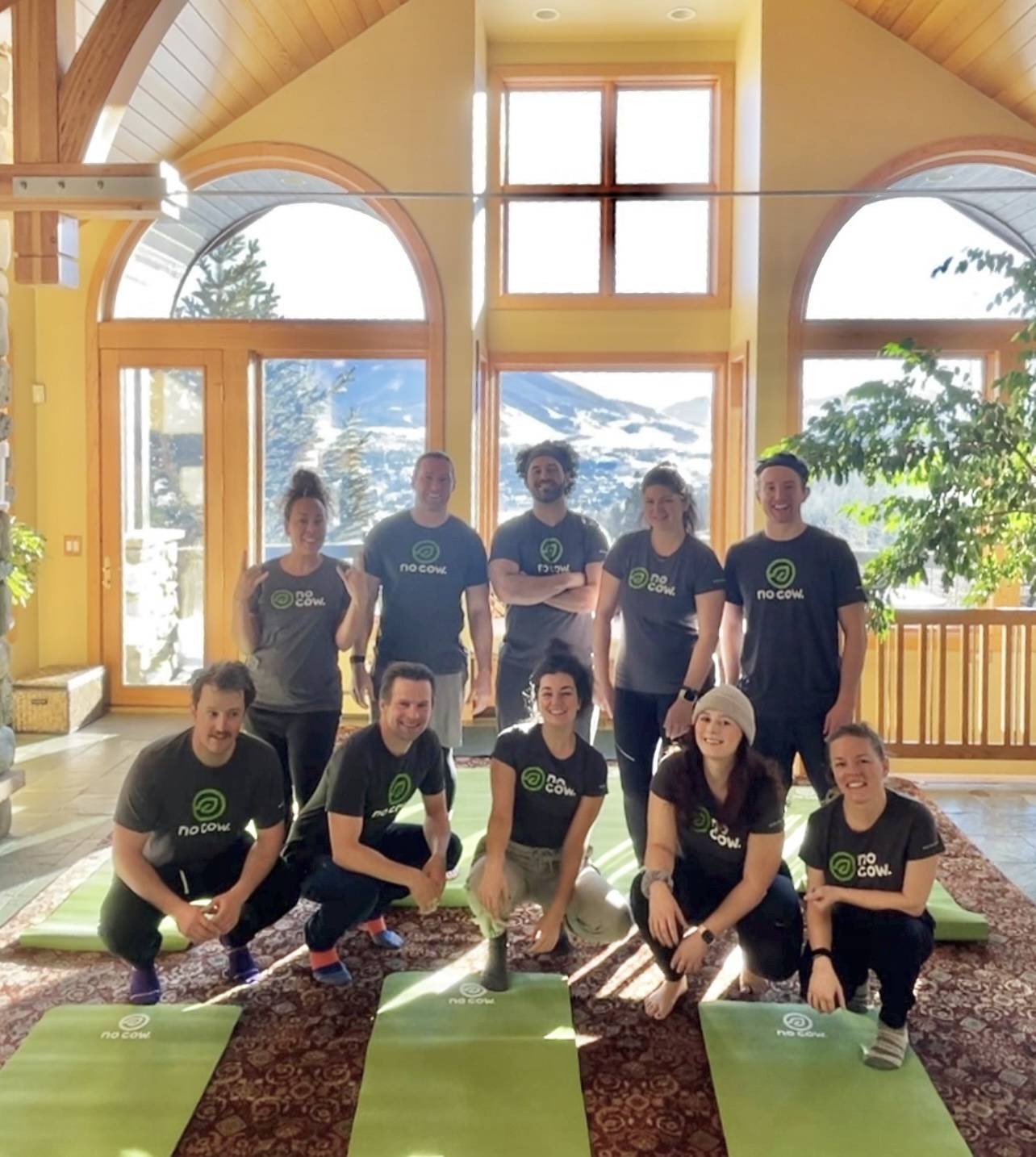 NO COW'S DIVERSITY
INTERNSHIP PROGRAM
No Cow is committed to cultivating racial, ethnic, and gender equality in the Consumer Packaged Goods industry

That's why we started our Diversity Internship Program, which aims to provide valuable paid internship experience to marginalized communities
What's in the works?
We're now working to partner with local universities in the Denver area to build our network and grow our program reach.
---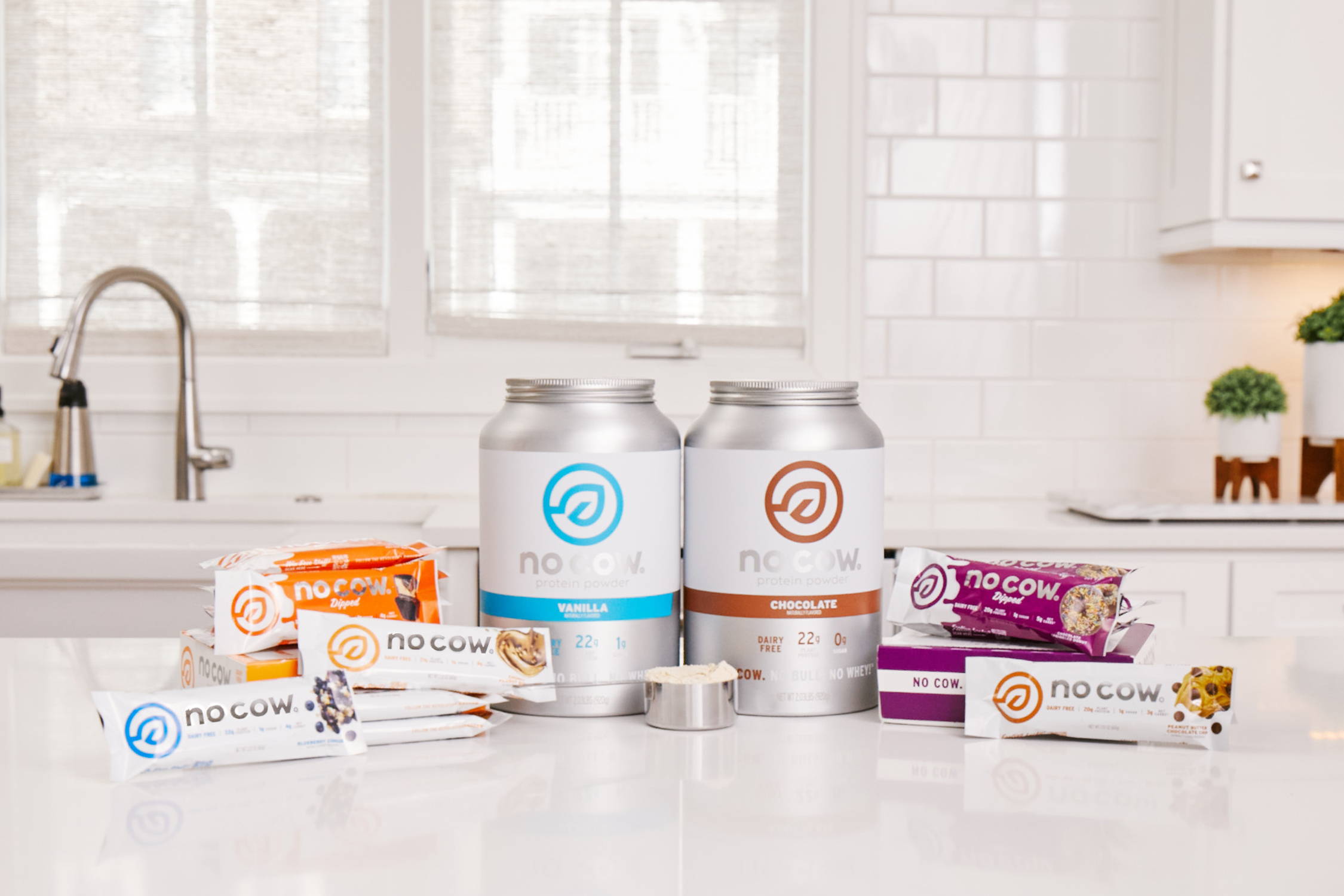 ---
We actively partner with We Don't Waste  to donate our products to local communities and shelters!
What's in the works?
We're working to partner with other organizations such as the National Park Foundation to commit service hours.
---
---
Here's why we coined the phrase:
NO COW. NO BULL. NO WHEY!™
---
Well, WHEY SUCKS.
Many people don't realize, WHEY PROTEIN = DAIRY. While whey is a byproduct of the cheesemaking process and used in various foods and beverages, it's still a part of the bigger problem: dairy.
And what comes with producing dairy? DING DING DING!

Excess water/natural resources to raise cows

Methane production causing negative ozone effect

So, why would you ever go back to whey again when plant-based is the "new whey?" Good question. There's power in plants.
---
---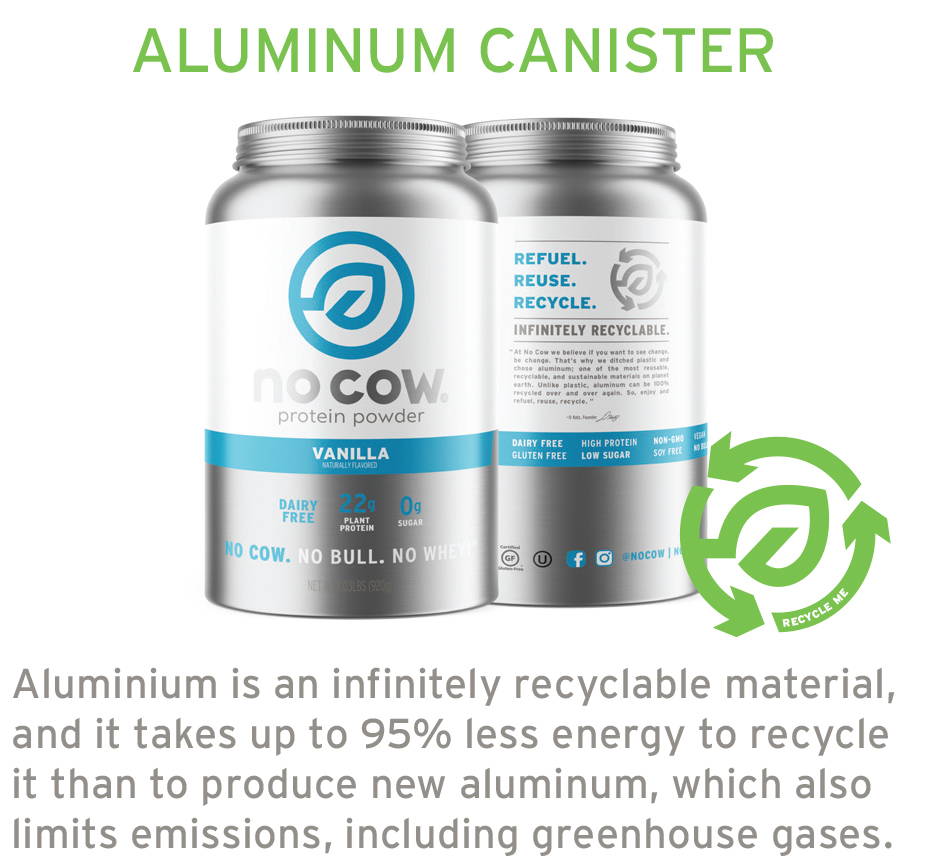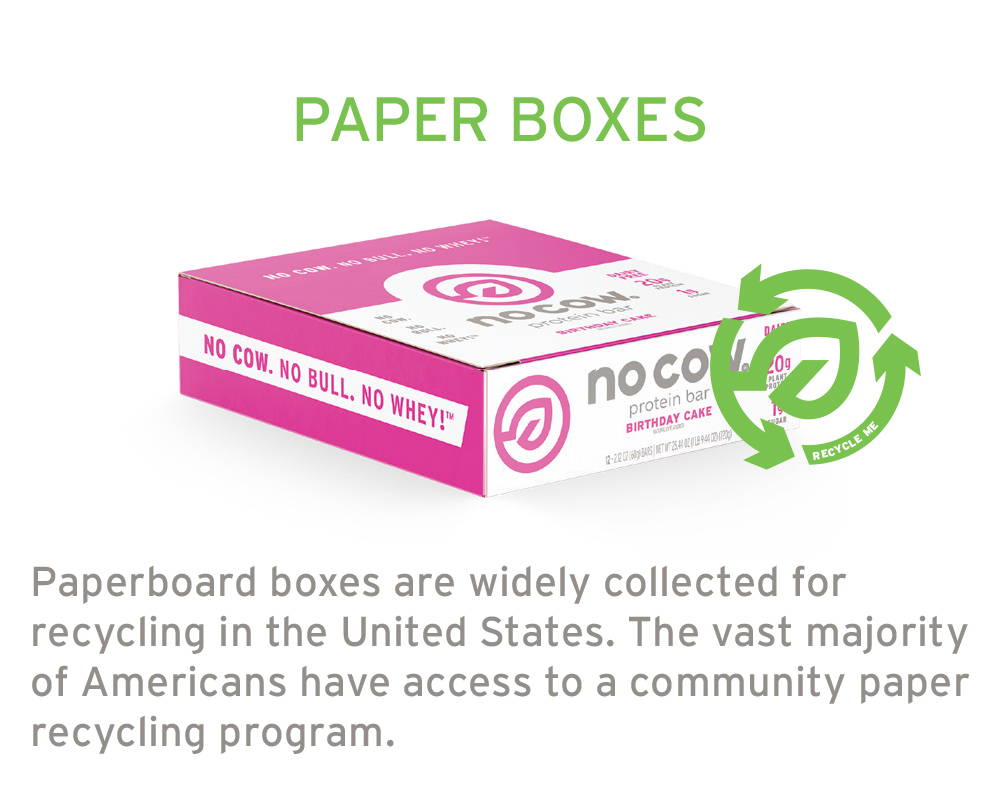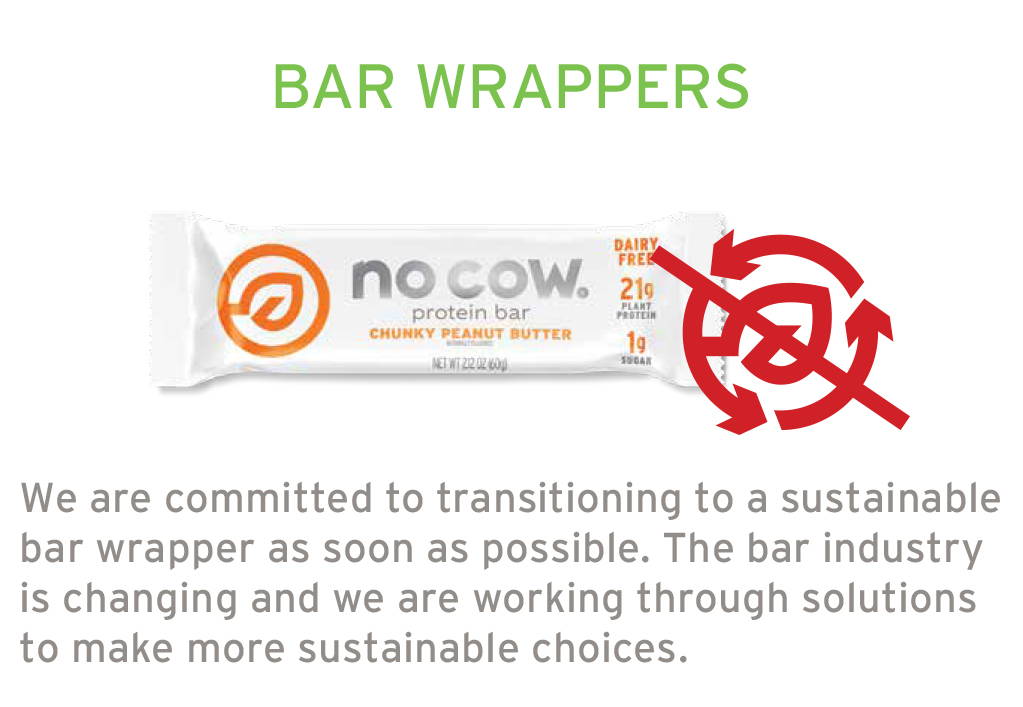 ---