Here's why we coined the phrase:
NO COW. NO BULL. NO WHEY!™
Well, WHEY SUCKS.
Many people don't realize, WHEY PROTEIN = DAIRY. While whey is considered a "sustainable byproduct" of the cheesemaking process and used as a protein supplement in various forms, it's still a part of the bigger problem, dairy.
And what comes with producing dairy? DING DING DING:
Excess water/natural resources to raise cows

Methane production causing negative ozone effect

MASSIVE carbon footprint
So, why would you ever go back to whey again when plant-based is the "new whey?" Good question. There's power in plants.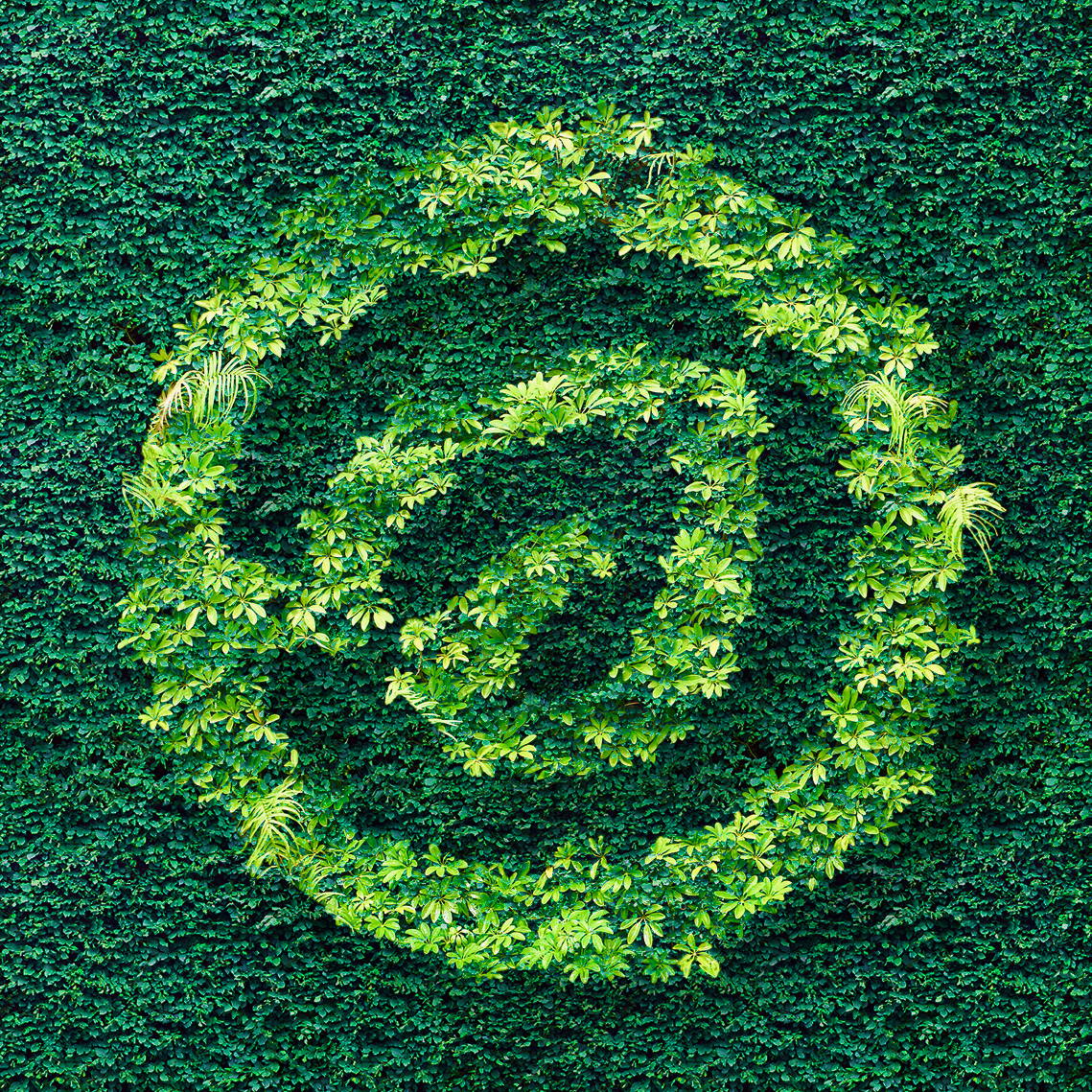 ---
No Cow is committed to help the industry bring in candidates of diversity through its exceptional internship program. Applicants who encompass diverse backgrounds and experiences are encouraged to apply. Our brand relies on the varied outlooks, beliefs, and ideas that each one of our employees offer and we look for thoughtful, driven people who will bring a unique perspective to the business. Interns are tasked with various projects specialized to their department and will experience the day to day of a fast-growing CPG company. What are you waiting for? Apply now and join our awesome team!

Next steps: building out the program including managing it from start to finish. Bry has done a great job getting this started. There's so much we can be doing to further this program like building relationships with local schools/universities, showing up to career events at these schools, connections with on campus groups/professors etc.
No Cow's packaging team is committed to finding a sustainable, eco-friendly way to minimize our environmental footprint. We currently have paper caddies and aluminum protein powder containers that are both fully recyclable. As we continue to grow and learn we will be transitioning our wrappers to a more sustainable material in the near future.
---
---