It's HOT...and we've been searching for the perfect refreshing treat to help us beat the heat!
If you haven't heard alread, we recently launched our seasonal KEY LIME PIE PROTEIN BAR (did we mention it's frosted???) We are so obsessed with this NEW protein bar flavor that we had to use it in this summer inspired recipe and let's just say you're going to want to try this one.
INGREDIENTS (FOR 12 Servings):
4 No Cow Key Lime Pie Protein Bars

1 cup of raw cashews (soaked overnight)

3/4 cup of coconut milk

1/4 cup of coconut oil  

3-4 large limes or 1/2 cup of lime juice (we recommend juicing fresh limes)

1 Tbsp lime zest

1/3-1/2 cup of agave nectar depending on sweetness preference (you can susbstitue honey)
---
INSTRUCTIONS:
Pulse 4 of No Cow's Key Lime Pie protein bars in a food processor or blender until crumbly

Once crumbly, spoon crust into muffin liners (or glass pie dish) and press down until even/uniform

To create filling, blend together the remaining ingredients until smooth

Once thoroughly blended, pour equal amounts of filling into the muffin liners and top with lime zest

Set in the fridge until topping has solidified (minimun 2 hours). You can also put it in the freezer for a quick frozen treat during those REALLY hot summer days

Optional: top with vegan whipped cream before serving!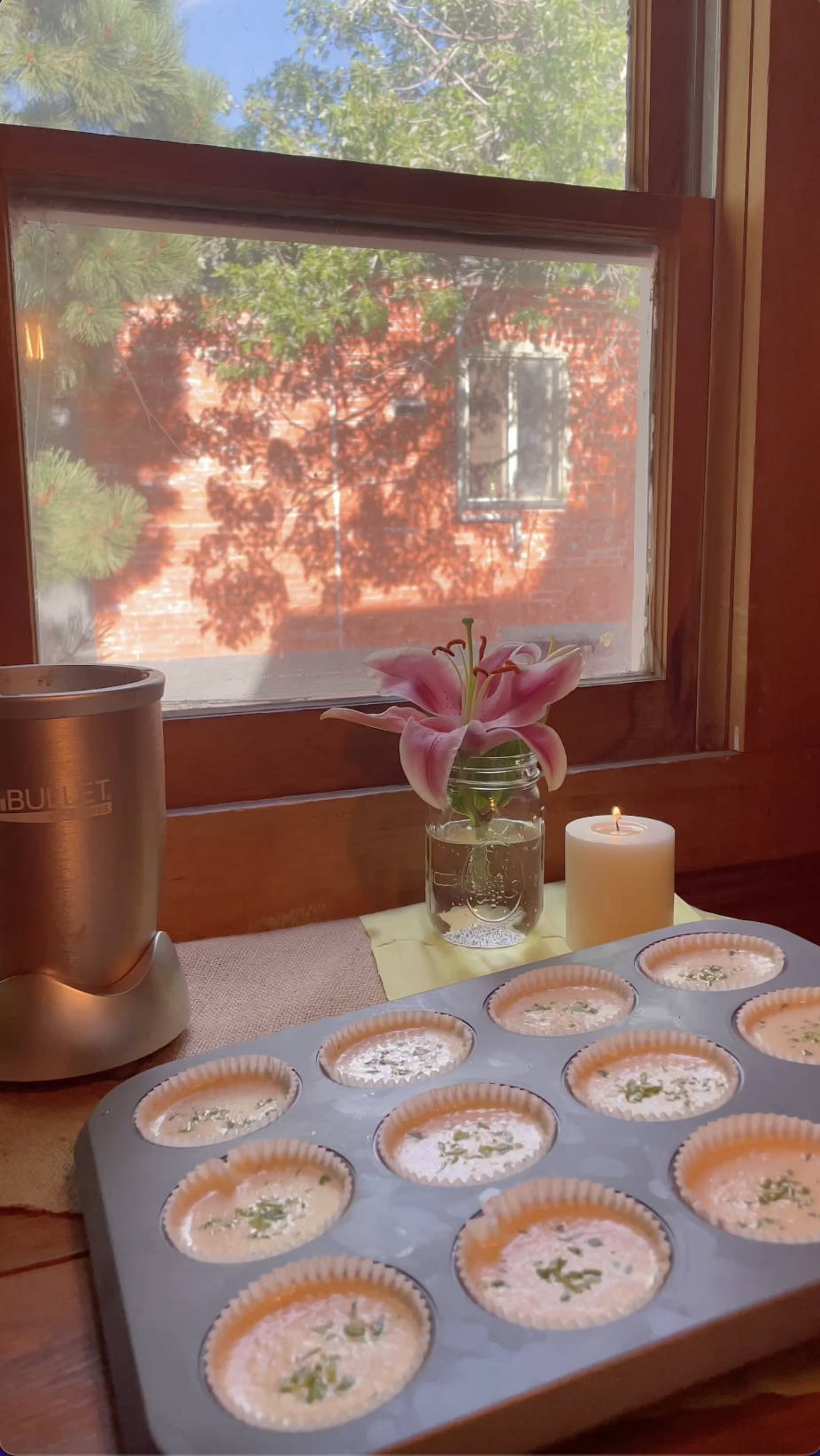 ---
---
Please give a warm welcome to the newest member of the No Cow family: Key Lime Pie - Our First Frosted Protein Bar! Plant-based, clean ingredients, amazing taste, unmatched texture.
---
Interested? Shop our DIPPED Key Lime Pie Bars Below